Hi!
I'm José María, a recently graduated Software Engineer. My Final Degree Project was focused on Affective Computing. By detecting the emotions expressed by the user, the software changes its behaviour in order to provide the best user experience possible. Beyond Affective Computing, I'm very keen on psychology, UX and User-Centered Design. Also, I feel very comfortable working with databases and performing testing activities.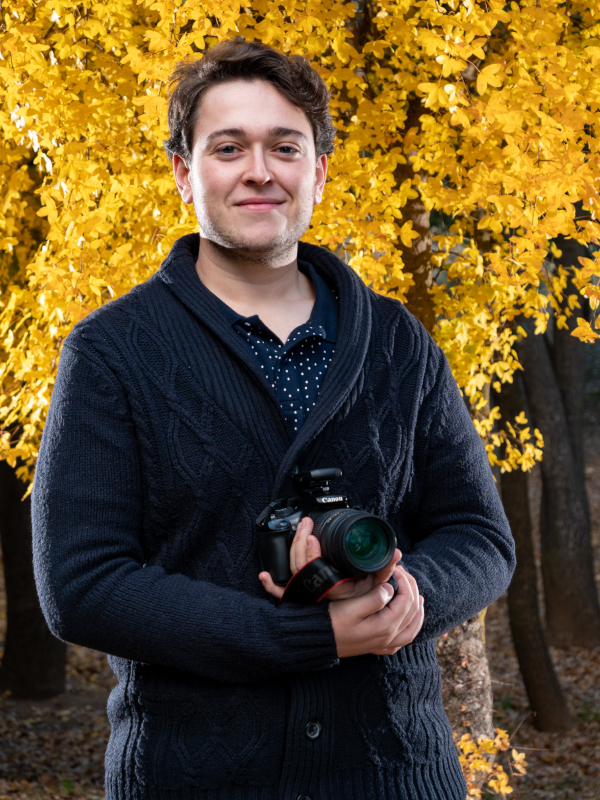 Education
Graduado en Ingeniería Informática.
Intensificación: Ingeniería del software.
2013 - 2017
Escuela Superior de Ingeniería Informática de Albacete. Universidad de Castilla-La Mancha.
Bachillerato de Ciencias y Tecnología.
Media: 8.76
2011 - 2013
IES Eladio Cabañero. Tomelloso, Ciudad Real.
Publications
Emotion Detection: A Technology review
In Interacción '17. Cancún, México.

Garcia-Garcia, José María,
Penichet, Victor M. R. and
Lozano, Maria D..
Interacción '17
DOI
Languages
Español e Inglés